"Obraztsov chiflik" near Rousse is the oldest centre of agriculture and education in North Bulgaria. Its history started after the Liberation of Bulgaria from Turkish yoke when with decree N 374 from 13.12.1879, the first practical agronomical school was established and in 1883 was transformed into secondary agronomical school with a three-year-long training course.
n 1887 in the arranged for the school Experimental field the first botanical garden in the country "Sortiment" was created, where several new crops were tested. The management of the Experimental field was entrusted to Konstantin Malkov, one of the outstanding representatives of the agronomy, and considered for the father of the experimental work in Bulgaria.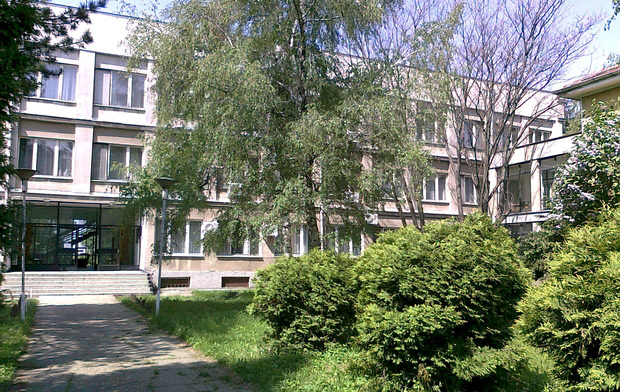 In 1897 the idea came up agricultural experimental units to be organized following the example of Europe, where there were such at full bloom. Konstantin Malkov was the first to raise the question in the media. The idea was successfully promoted with the foundation of three agricultural experimental stations in the country – Sadovo, Obraztsov chiflik and Pleven.
In "Obraztsov chiflik" the Agricultural Experimental Station was established on 09.03.1905 based on the testing (experimental) field, built with contemporary look for that time and based on the experience of teachers – agronomists. During its development the Station attained enviable achievements in the area of breeding and agrotechnics and gained great popularity at home and abroad. Together with the precise scientific-research and educational work, enormous publishing activities were also carried out. "Obraztsov chilik" had its own magazine "New agriculture", which later was renamed in "Agricultural review", its own printing base, where the first so called "flying papers", text books, brochures, training aids and other materials were published.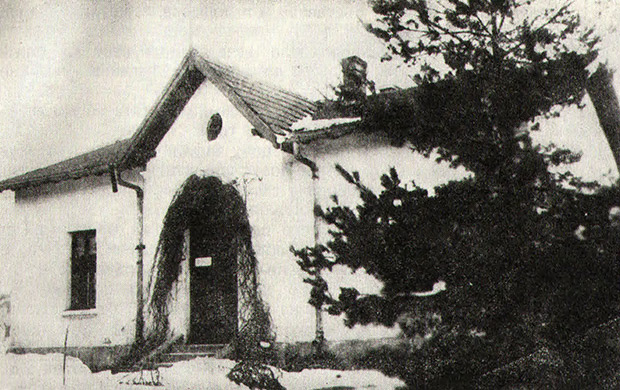 In 1960 the Agricultural Experimental Station was renamed in Complex Experimental Station and by decree N 149 of the Government from 08.09.1962, the Complex Experimental Station was transformed to the Agricultural scientific research institute, currently profiled in agriculture and seed science as a division of the Agricultural academy.